February 2004 National Geographic's feature article is "The Case of the Missing Carbon." The article features Harvard University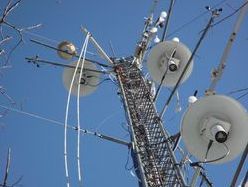 Professor Steven Wofsy. His study is based at the Harvard Forest and monitors carbon exchange in New England forests.
An excerpt from the issue is located on the National Geographic Web site.